Poker bot doubles up wins against the matches that the bots are playing against human players.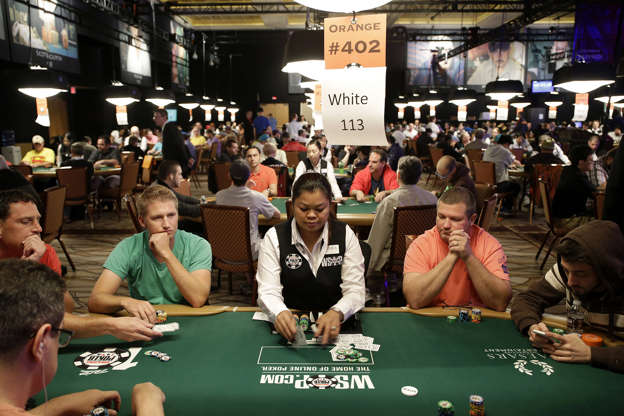 The machines have been able to up in 15000 blinds in about 9000 hands till now. The entire event would include 120,000 hands that are targeted over a time span of 20 days. The marathon event sees a battle ensuing over thousands of hands of poker between pro human players and poker bots sponsored by Carnegie Mellon University. The first day of the event saw players like Jason Les, Jimmy, Daniel McAulay, Dong Kim and others fall into a chip hole of 75000 against Libratus, a poker bot. The blinds were found to be 50 to 100.
By Thursday the scene was similar for the human players. The machines extended the lead they gained by about 150,000 chips. The contest of 20 days will have 120,000 hands, out of which 9000 were already played out by Thursday. The humans were playing against the machine every day for eight hours.

The results would be cumulated over a time span of 20 days. This will give an overall score of Brain vs. AI. Poker players will get $50,000 each if they are able to beat the poker bot.
Most of these pro players were part of the team that was able to beat the earlier version of the poker bot that was pitted against them last year. However, the CMU scientists insist that the results were akin to a tie as the margin was negligible. This time it seems that the results are being more defined. The competition has been designed such that it cannot be said that the outcome has been on luck. For that reason the pros are paired to play matches in duplicate. The players are also being seated in separate rooms in the casino.